[ Home Interiors ]
Modular Kitchens Designer
Every kitchen has a little story to tell and with good ambience and decor, it can get even better with Chonokadavath interior designs which are the right option for your modular kitchen.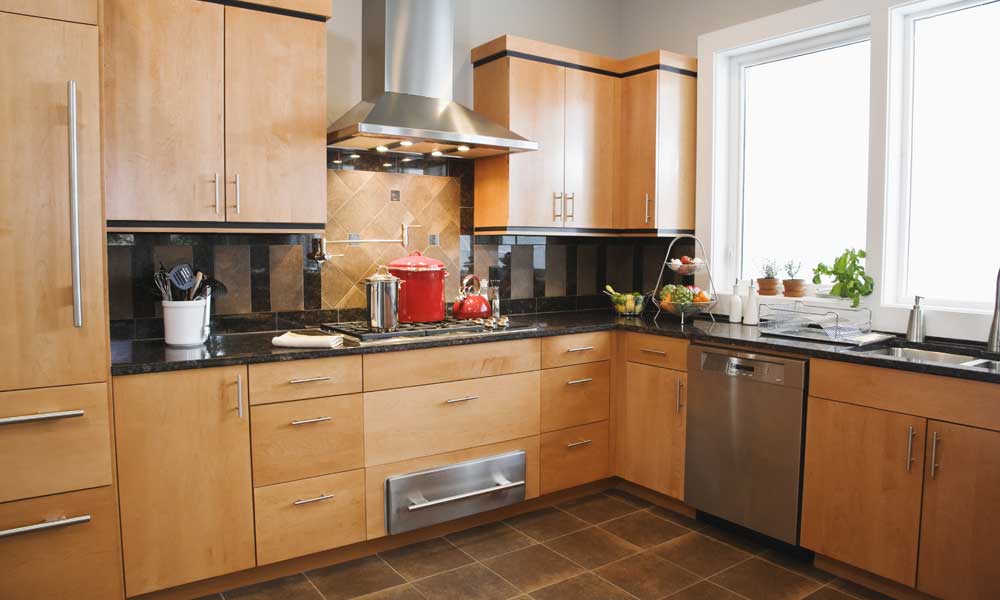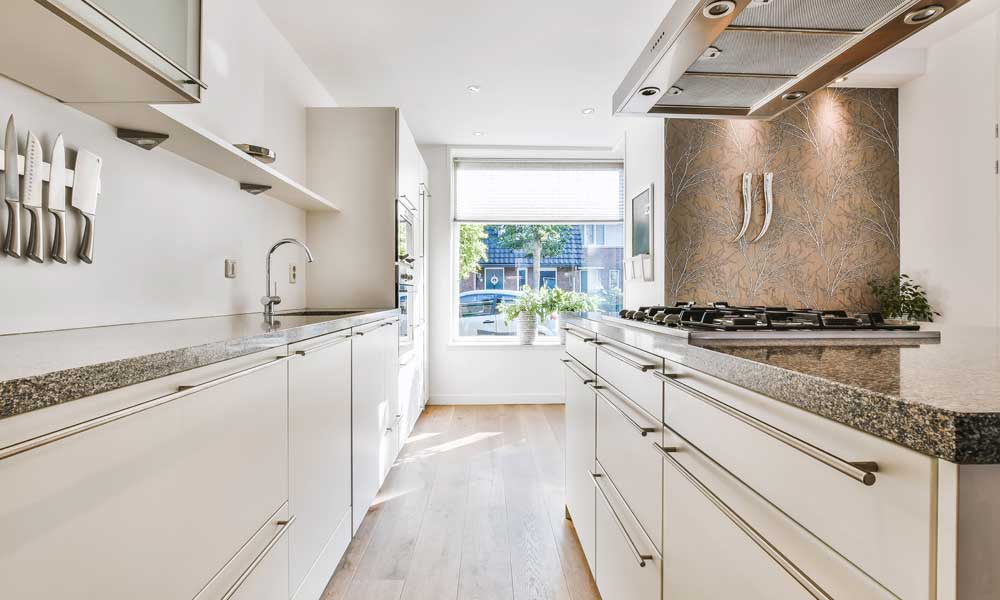 The kitchen is the main room in your home since it is the focal point of your family's everyday residing. You have the right to start consistently in a serene climate. You get ready dinners for your family in your kitchen and likely even eat in your kitchen. Your family and visitors frequently accumulate in the kitchen to mingle, eat, and cook together. Your kitchen is a holding region that not just ties your home together, it ties your friends and family.
With further developed architecture and plan, particularly assuming you are settling on modular kitchens, you will observer an expansion in solace and comfort while taking care of kitchen work. With such plans, you can place more in little spaces, along these lines saving yourself from the messiness. This helps you in getting to kitchen things effectively also.
We are a Modular Kitchen designer in kannur, Value and sustainability are what we offer for your kitchen. We provide customized modular kitchen designs that suit customer lifestyles and fit perfectly in the space. Our Experienced interior designing team will visit the site, take measurements, records customer requirements, and makes detailed discussions. Once the discussion is completed, we design a 3D according to client requirements and space. A team of experienced people forms modular kitchens and performs installations works on-site with perfect coordination and within time.
Types Of Modular Kitchen Designs
Small Modular Kitchen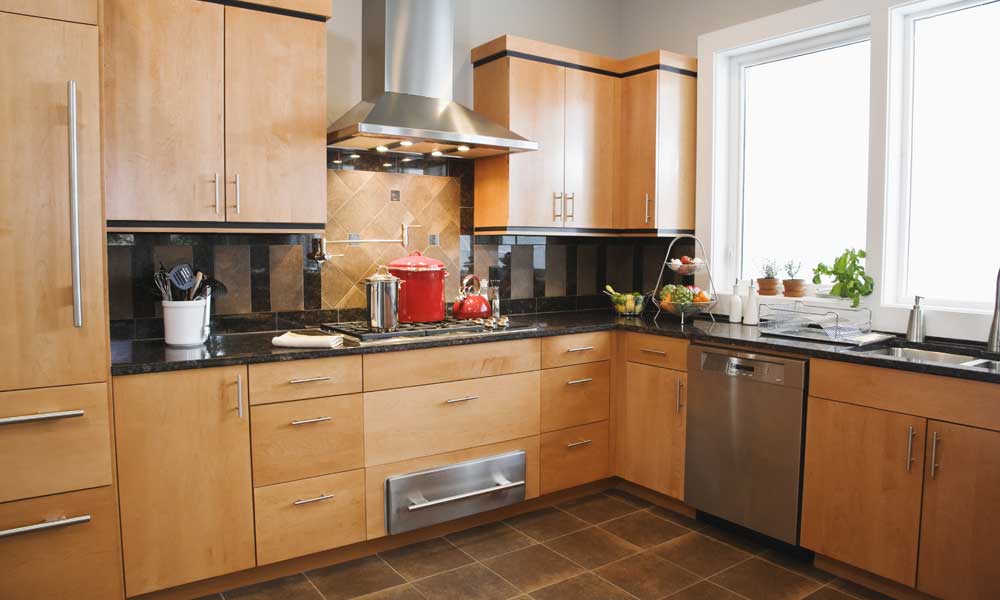 L Shaped Modular Kitchen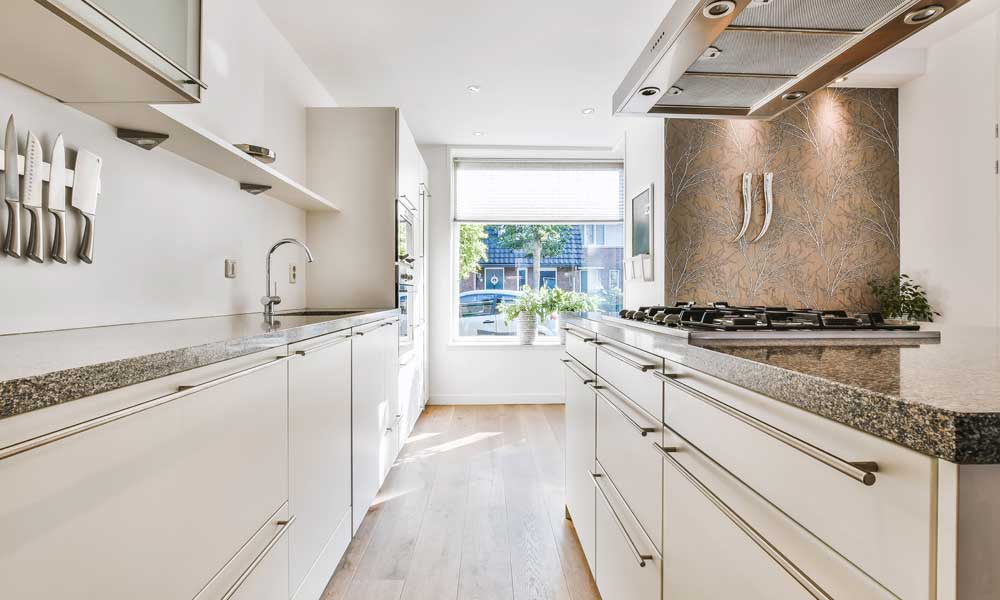 Parallel Modular Kitchen
U Shaped Modular Kitchen
PVC Modular Kitchen
Low-Budget Modular Kitchen
Low-Budget Modular Kitchen