Living room is absolutely the heart of every home. It is where we accommodate guests, accept visitor, and take some quality time discussing and have entertainment and cherish with family & friends.
Living room is the place where happiness spreads through evening talks, night dinner and late night movies also cheer up for our favorite sports team.
[ what we offer ]
Living Room Interior Designers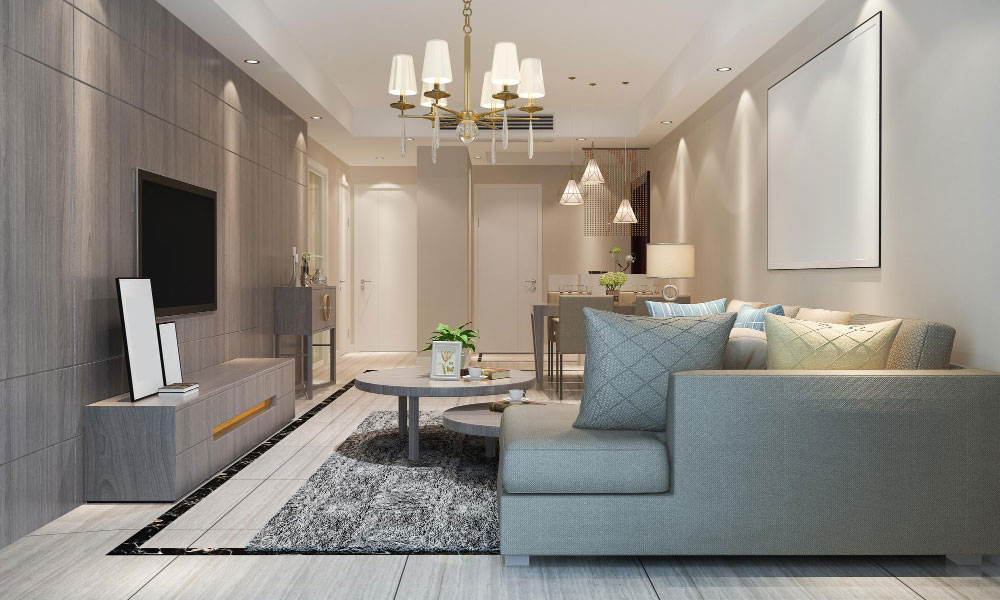 As the focal point of a home, its place between the kitchen and bedroom acts as a natural center, drawing guests from morning wake-ups to after-work nights, so as we spend a lot of time in the living room, it does not only need to look great, but it also needs to be functional and comfortable and has the right ambiance to match.
You never get a second chance to make a first impression. So, your home's first room, the living room, should be spectacular. Thus, it is imperative to furnish and decorate your living room with a certain style and design that speaks for your home.
CKDesigns are modern living room interior designers and provide stunning & stylish interiors for your living room that offers a unique look at a dweller's design aesthetic.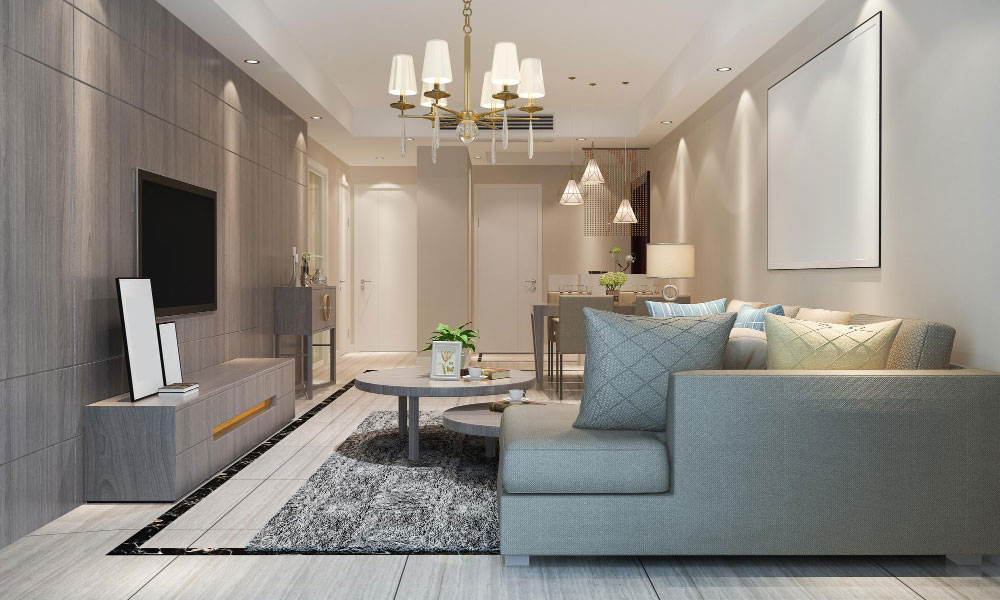 Modern living room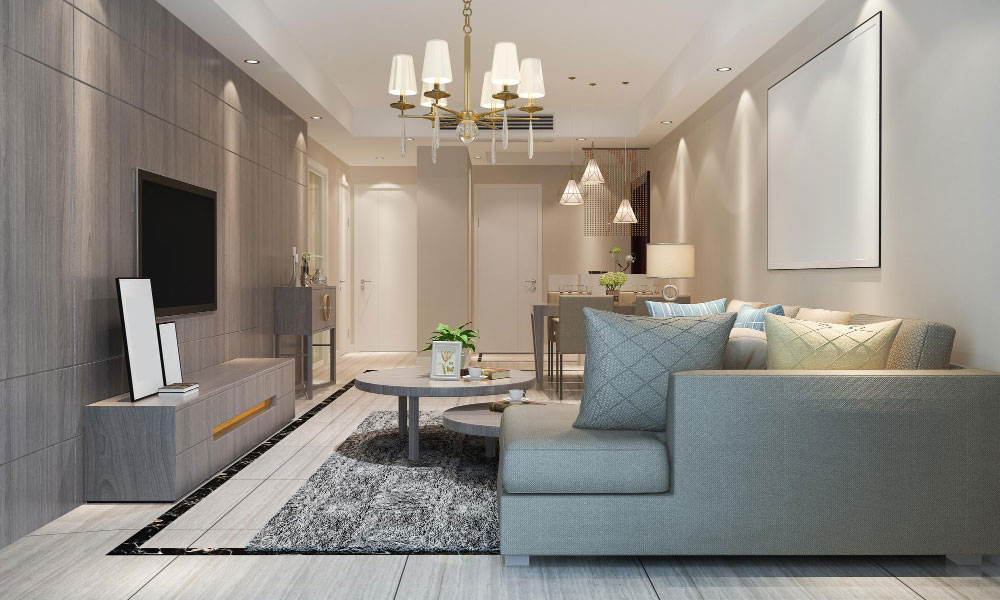 Contemporary Living Room