[ Home Interiors ]
Foyer Area Designs That Make a Stunning First Impression
Having a foyer design that will impress your guests and make them feel welcome in your home is bliss. The foyer is the first bit of home, that the guest interacts with when they come inside and you will ensure that the guest gets a comfortable vibe. Also, you would like to have a foyer area to serve practical purposes such as providing storage for shoes, umbrellas, spare change, and keys, and having seating space.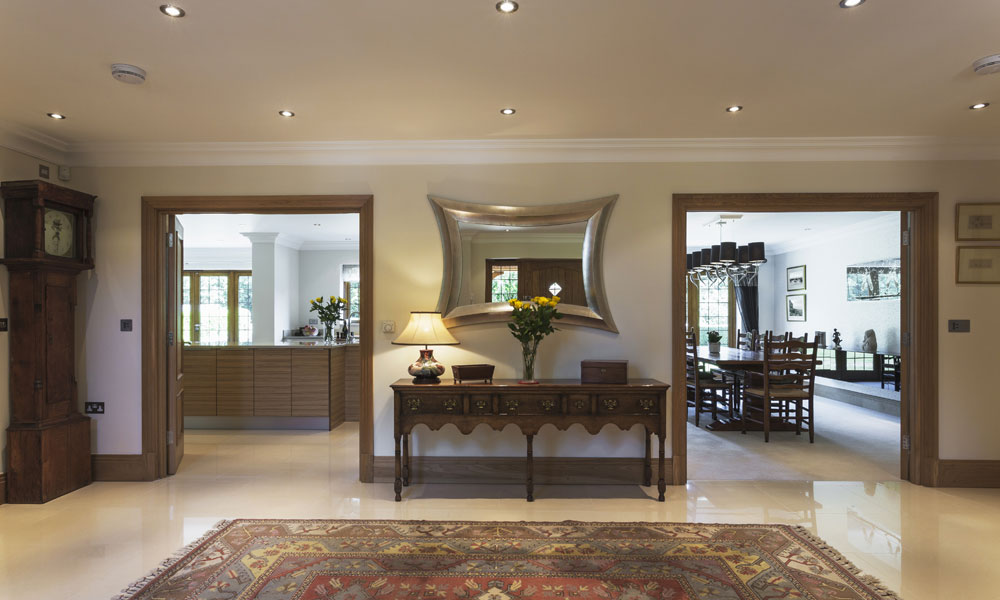 We help you with proper planning ensure everything has a space. Our Designs will help you combine style and practicality with results that will surely create a great impression. To guide you to choose a stunning style and function in your foyer, we provide a pleasing and well-organised setting for your area. Our professional foyer interior designing service aims to make the room look perfect with the perfect balance of aesthetically and functional features.
Years of experience helped us to understand the important factors to consider when designing your foyer area. Our best interior designing team perfectly blends creative excellence with an incredible experience to assist you to pick a matching set of accessories, materials, colour, and lighting options that can make your foyer area fascinating.