CKDe Interiors is the best Interior Designer Firm in Kannur and offer the finest quality, latest designs, and the best brands available in home furnishings, never sacrificing our high standards. We offer a collection of pieces that are carefully selected to meet our customers' needs while fitting into most budgets. We can transform either a room or an entire home into a warm and inviting environment that reflects your lifestyle. While our products are of the highest quality, our customers receive great value for every money they invest in their homes.
With our team of interior designing consultants working with you every step of the way, you eliminate costly mistakes or the fear of having made a wrong decision.
[ about company ]
Best Interior Designer Firm
When you build a new house or remodel your existing home, you have many decisions to make. Choosing new furniture for every room, or even a single room where you want a different look can be a challenge. Let the interior designers at CKDe Interiors help you envision how everything will come together. With the assistance of a professional interior designer, you can make choices about furniture options, paint colours, and more with confidence. You will discover new dimensions to your rooms and see the space in a reimagined way.
We are honoured by the trust clients impart to us to select the sofa on which emotional conversations will occur, a table on which a young artist will create many masterpieces, and a fabric that can evoke a specific memory 50 years later. Walls contain hope, joy, sadness, grief, and laughter; it is our privilege and our promise to design beautiful spaces within which to experience emotion and life.
[ company strategy ]
Our Philosophy
Our Missions
Our Vision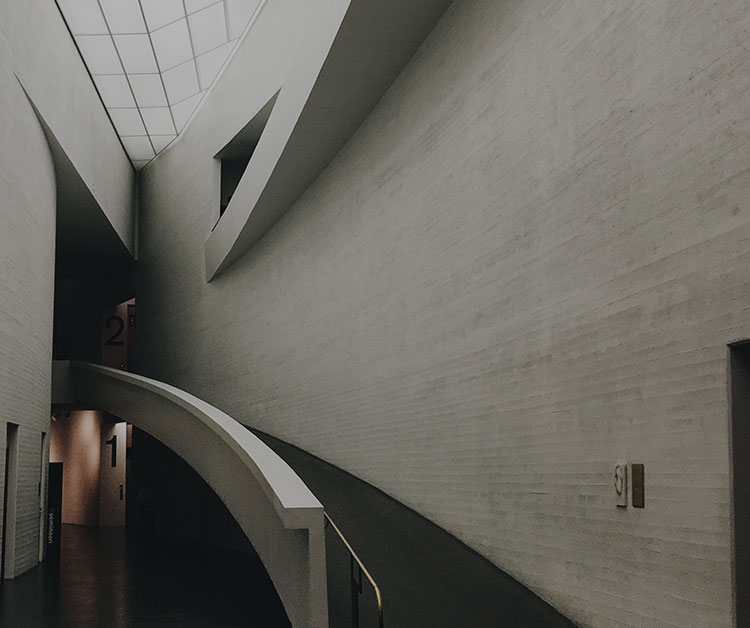 Our Values
[ how it works ]
From Sketch to Life
Yes, the contract clearly lays out the scope of the project and the responsibilities of the interior designer, and it establishes deadlines for various stages of the project. contract also include a discussion of the fees involved, including an explanation of the estimate for the project, and the types of expenses which may arise while the project is completed.
How can an interior designer save me money?
Hiring an interior designer means that someone else, with extensive knowledge of where to look, is doing the legwork. Designers know to check measurements, lead time, quality, pricing, and durability. Their knowledge translates into significant savings for the consumer.Some manufacturers offer direct discounts to interior designers. That incentive saves the consumer money on any purchases with that company.
What will our project cost?
While every project is different, after over a decade in business, we can give you an accurate estimate of what you will need to spend to achieve your desired outcome.
Do you charge for your first meeting?
Absolutely not. If the client wants only project estimation we charge a fee for site visit & estimation. For the clients who gives works immediate and not delays, we doesn't charge fee.


[ testimonials]
What People Say
"We are extremely happy with the work done by CK designers. During this project, you proved to be wonderful at listening to our needs, understanding our priorities & budget constraints & communicating with us about our options."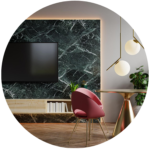 "CK designers do amazing job. They are creative, timeless & provide their customer with quality service. They were professional, supportive & understood every pack of what we wanted to capture in great details."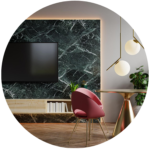 "We had great experience working with you & your people in all aspects of the designing process. They completely understood our needs & developed an extraordinary vision that was beyond anything we had anticipated."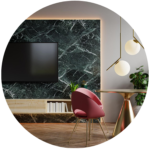 Bushara
Client of Company
"I want to say, that your crew did a fantastic job . We were truly impressed and pleased with the outcome. CK designers worked with us to ensure the build was completed safely, on time and on budget. I would have no hesitation in recommending CK designers and look forward to working with them again in the future."